The non surgical solution for your stubborn fat.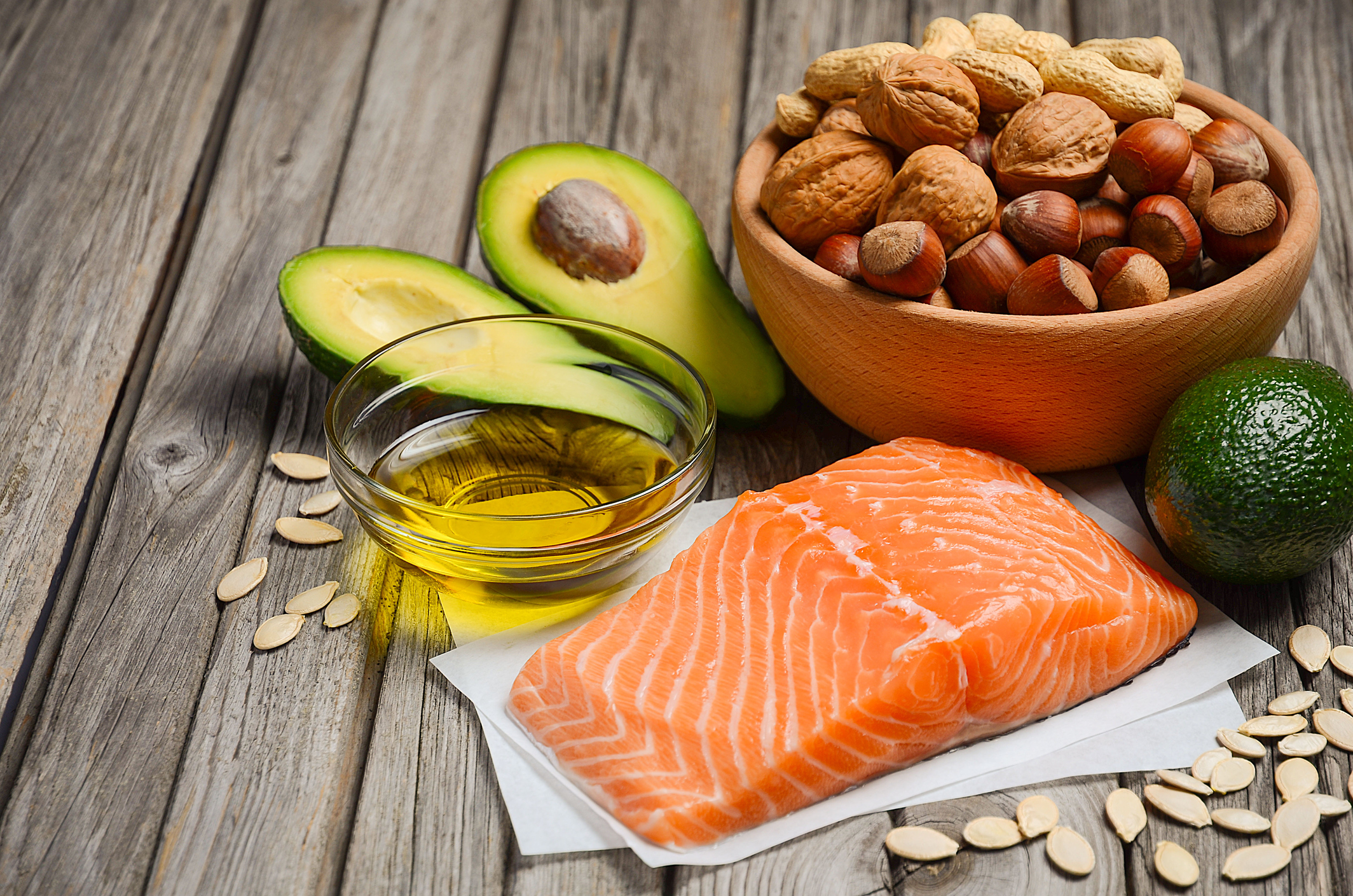 Train with the Power of Gravity!
Naturally slim, shape and tone
You've done everything to lose those unsightly fat bulges but that stubborn fat just won't budge. Now it can, our Lipo-Body Sculpting plan is the non surgical solution for your stubborn fat.
Using the power of light combined with exercise it is the natural and healthy way to inch loss on the waist, hips, thighs, and even the arms.
The 20 minute session is non-invasive, relaxing, and over sustained and regular use with exercise, you can expect to lose in the region of 3-4 inches from around the targeted areas.
Its many benefits include health, beauty, fitness and well-being.

The Lipo Body Sculpting System is equipped with up to 16 ergonomically designed paddles, enabling maximum results from each session.
The ultra bright LED paddles are held in place against the area to be targeted by an adjustable straps. During the session, the pads are held directly against the skin for maximum effect. Sessions last for a period of up to 20 minutes and the recommended number of sessions in any course is two per week, thus completing a full inch loss program over a 4-week period.
After each session, exercise is essential to create the demand for energy, completing the inch loss process.
Post treatment exercise
You will undertake whole body vibration training post treatment to set you on your way to using the released energy (fat) and achieving your inch loss goals. Through stimulating the lymphatic system to accelerate the inch loss process with whole body vibration training you can complete a full-body workout in as little as 10- 20 minutes.
It's completely safe, natural, painless and non-invasive.
Each session is 45 minutes and includes:
20 minutes of Lipo Body Shaping sessions on one consecutive body part: Arms, Legs, Buttocks, Stomach or Male Breast.
15 minutes Whole Body Vibration training tailored to your fitness level.
10 minutes of Lymphatic Drainage Stimulation & Massage with Vibration.
Meal Planning, food journal & coaching
1 single Lipo-Body Sculpting Session $59
4 Week Program ~ 12 Sessions ~ $475.00
12 Week Program ~ 36 Sessions ~ $1199.99
4 Month Maintenance Plan ~ $150.00 per month
Must have completed 1 of our packages
4 Sessions including Vibration training per month.
Contact Us Now!