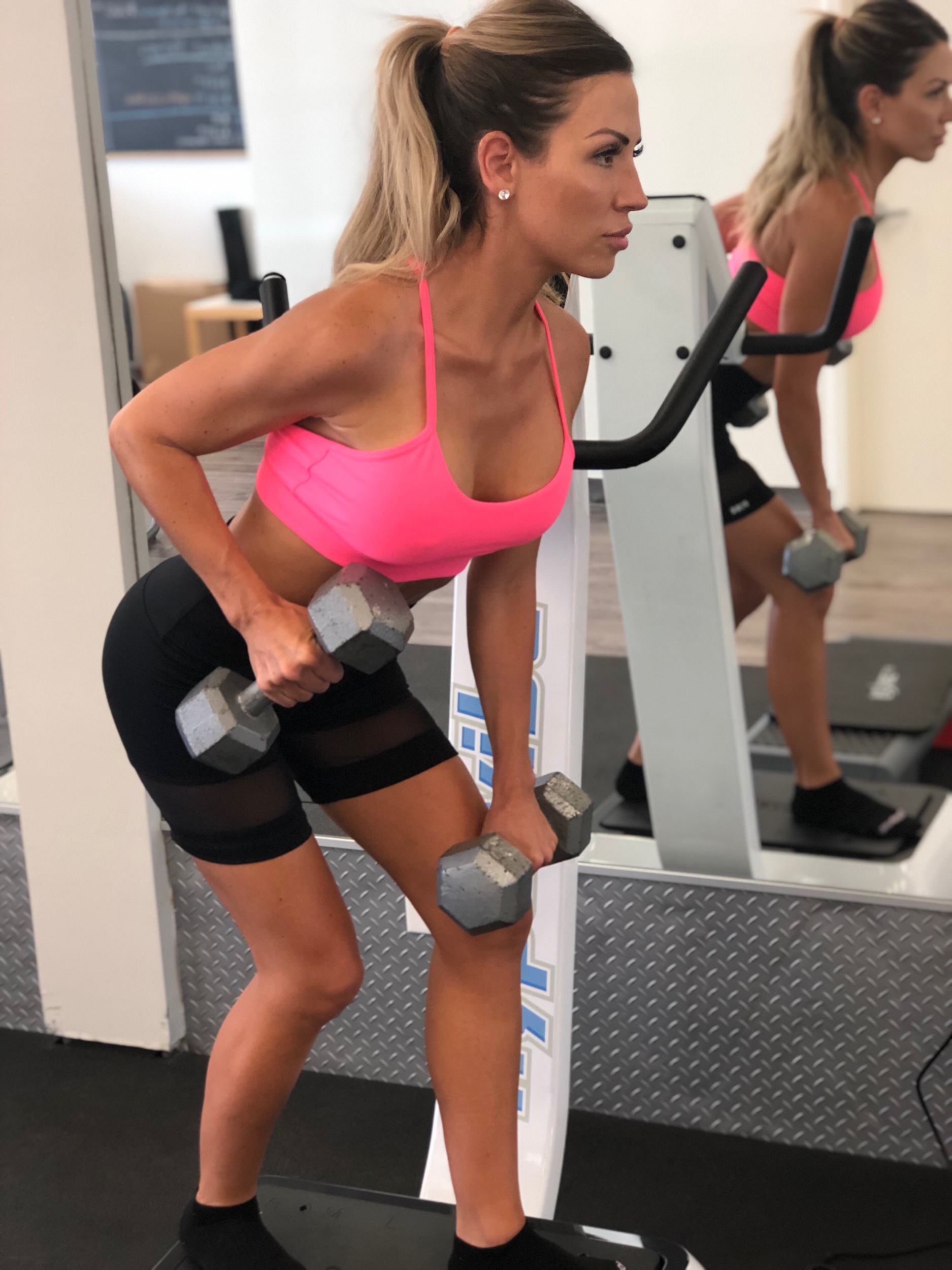 Reach your health and fitness goals faster with the power of whole body vibration. From cardio or strength training to flexibility & balance our unique studio offers clients of all ages fun exercises with significant health benefits.
Science based, result driven coaching! Individualized programs based on your life, needs & goals. Lose weight, build strength, have more energy and improve overall health & wellness.
The non surgical solution for stubborn fat. Use the power of light combined with exercise to increase natural and healthy inch loss on the waist, hips, thighs, and even the arms.
Vital Proteins restores and boosts your body's natural beauty as it's meant to shine. Their products work from within to enhance your skin hair and nails, naturally. Collagen helps restore and support healthy digestion & gut health, helps you rebuild & recover muscles faster.
A natural non-invasive, safe and effective treatment for pain relief. We offer a natural approach to great health. Pulsed Electromagnetic Field (PEMF) therapy restores balance to your body from the inside out.
Use the power of red light to help build collagen, soften fine lines and wrinkles, strengthen loose skin, and improve circulation.
LED facials are painless, non-invasive, and require no downtime.